Wailea Tennis Club Events
Wailea Fall Doubles Tennis Tournament
The Wailea Fall Doubles Tournament was an awesome success.  Thank you to all of the sponsors and participants.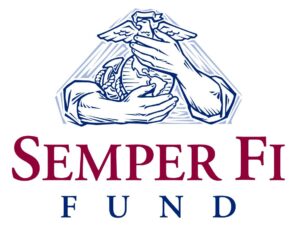 Topnotch Fantasy Tennis Camp Wailea
The Topnotch Fantasy Tennis Camp at Wailea Tennis Club was incredible.  We had a great turnout and all the participants had a great time working with the Pros.  A special thanks to all the Pros (Names like Tracy Austin, Steve Johnson, Shelby Rogers, Alison Riske and others) , Sponsors, and Participants.  We look forward to having another awesome event next year!  Many thanks to Topnotch Management, Grand Slam Tennis Tours and Four Seasons Resort Maui for partnering up with us and arranging this new camp. Please visit link below for more information.
http://www.fantasytenniscamps.com/
Wailea Open Championships
The longest-running tennis tournament on Maui, the Wailea Open Championships is also one of the largest USTA events on the island. A fun and exciting event for tennis players and spectators alike, the Wailea Open hits the courts each year over Memorial Day weekend. For more information and to register, call us at 808-879-1958.  The tournament will feature Men's and Women's Doubles, Mixed Doubles, and Singles.  Please register online or download the form on the front page.
Round Robin Social Events
The Wailea Tennis Club hosts various round robin social events throughout the year that are open to members, non-members and just about anyone who loves tennis and having a good time. Each event is creatively themed and includes light refreshments. Please call us for more information, 808-879-1958.
Sunday Round Robin
The Wailea Tennis Club reserve courts every Sunday at 3 p.m. for a Social Round Robin.  All levels 3.0 and up are welcome.  A court fee of $20 gets you into the round robin that usually lasts a couple hours.  Come have some fun and meet other members and guests at the club while you enjoy an afternoon of tennis.
Wailea Tennis Club Events for Groups
Wailea Tennis Club is an ideal venue for private groups, whether you're seeking a competitive event for your group members, a social team-building activity, or an opportunity to gain new skills. Learn more about what Wailea Tennis Club events can offer your group.